I UPLOADED A NEW JOINT ON MY MYSPACE PAGE FOR MY OWN "PEACE" OF MIND.

ITS A SOFTER APPROACH FOR ME . . .
I HAVE BEEN STRESSED OUT AND SAD AS OF LATE,
AND I NEEDED SOMETHING TO FIND MY CENTER.

I AM STILL SPINNING AROUND IT WITH NO LUCK. BUT I AM TRYING.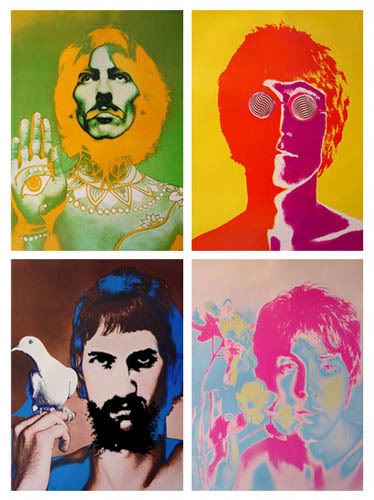 I HOPE U LIKE IT AND FIND SOME PEACE IN IT FOR YOU AS WELL.

THEGASLAMPKILLER.COM