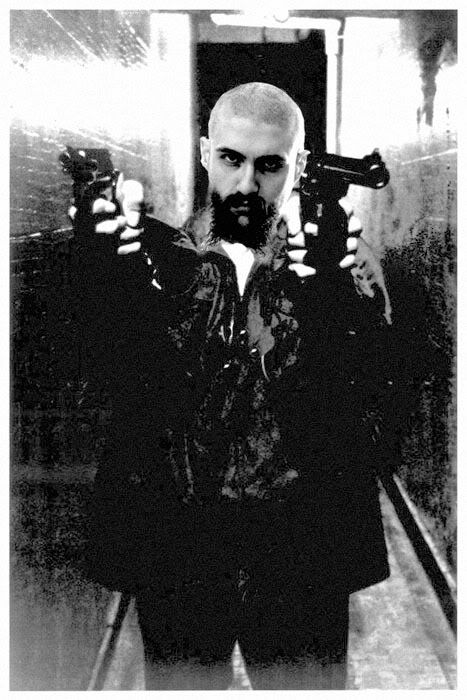 FUN LINK TO A MIX I DID FOR UGHH RADIO OUT OF BOSTON! FREE DOWNLOAD!
JUST SKIP TO THE MIDDLE OF THE SHOW TO HEAR MY PART!
FUN LINK TO A STORY IN THE MIAMI HERALD!
*******BIG UP'S TO KELLY AT KELLY'S KLASSICS FOR BLESSING US!
NEW SONGS COMIN' SOOON! THANX FOR ALL THE SUPPORT!
+ WEBSITE UP NOW!